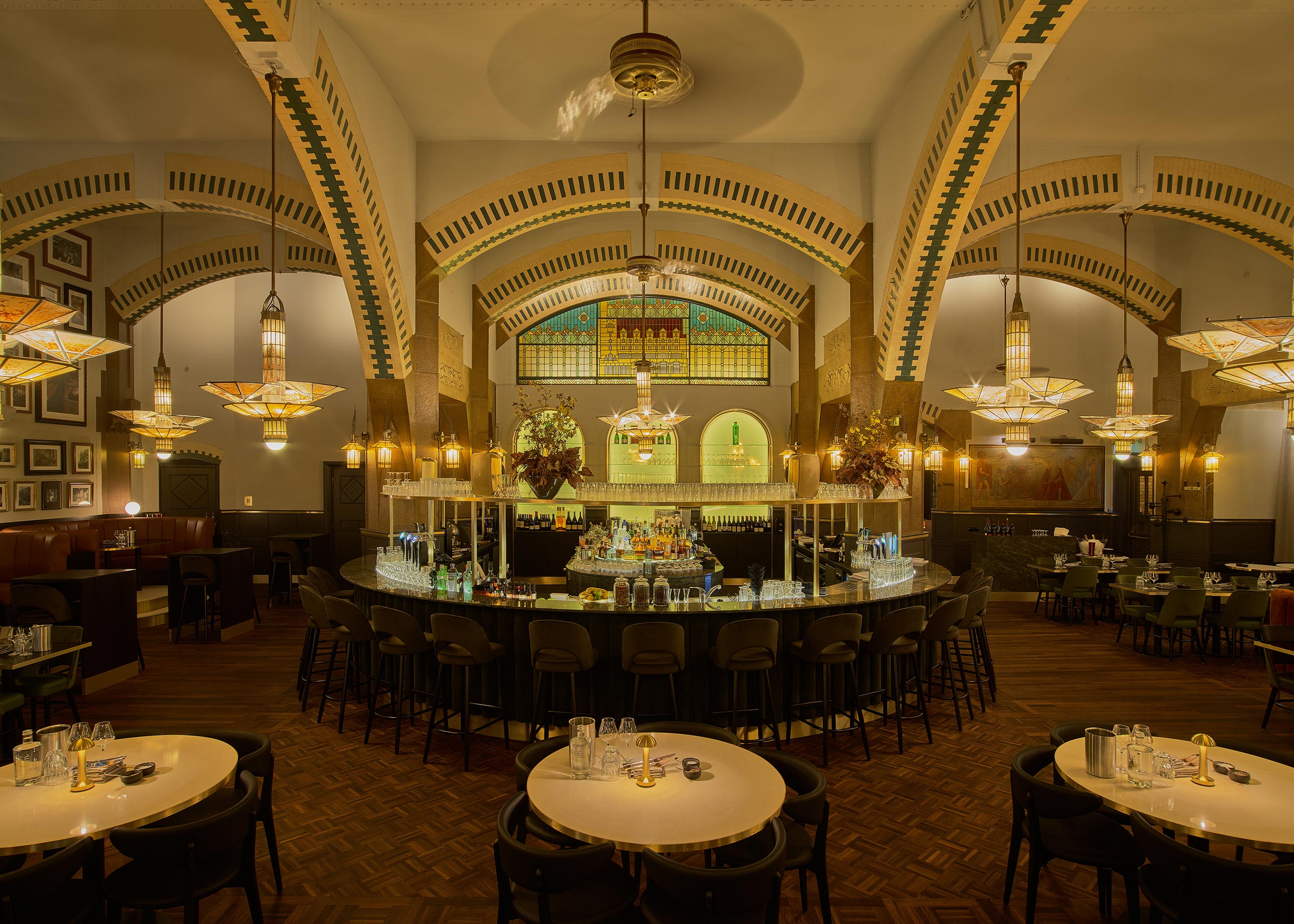 Photography Package Standard
Are you looking for a comprehensive way to showcase your interior space? Look no further than our 'Standard' package! With 15 to 20 carefully curated images, this interior photography set is the perfect solution for anyone looking to showcase their venue in stunning detail. Whether you're a small business owner looking to attract new customers or a homeowner hoping to show off your beautifully designed space, our Standard package is the perfect way to get the job done.
Our Standard package includes a mix of detail shots and extensive overview photos, giving viewers a complete and in-depth look at your space. Our skilled interior photographers have an eye for detail, and will work with you to ensure that every aspect of your venue is captured in the best possible light. From the colors and textures of your furnishings to the unique features that make your space truly one-of-a-kind, we'll make sure that every aspect of your venue is captured in stunning detail.
At David Esser studio and partners, we understand the importance of a comprehensive interior photography set. That's why our Standard package is designed to be both thorough and efficient, providing you with a set of professional-quality images that can be used to showcase your space in a variety of contexts. Whether you're updating your website, creating marketing materials, or simply looking to share your space on social media, our Standard package is the perfect way to get the job done quickly and easily. So why wait? Book your Standard package today and start showing off your space in style! Contact us >