Capturing luxurious spaces
Showcasing architectural beauty
Creating immersive experiences
Showcasing inspiring design
Crafting visual narratives
Capturing the essence of luxury and sophistication in bars. One of my areas of expertise is capturing the unique ambiance and exquisite details of bars, including speak-easy cocktail bars, bars in luxury hotels and bars that are part of larger high-end restaurants.
I have a keen eye for detail and a deep understanding of the unique aspects of bar photography. I know how to capture the perfect lighting, the sleek design, and the opulent furnishings that make bars stand out as elegant and exclusive spaces. My portfolio of images showcases my ability to capture the mood and atmosphere of these bars, from the rich hues of the cocktails to the soft glow of the ambient lighting, creating stunning visuals that tell a story.
Whether you're a bar owner looking to showcase your establishment in the best light, a hotel or restaurant looking to entice discerning customers, or a designer or architect seeking to highlight your work in creating these refined spaces, my photography will elevate your brand and captivate your audience. With my expertise in capturing the beauty and allure of bars, I'm committed to delivering exceptional results that exceed your expectations. Contact me now to discuss your bar photography needs and let me create visuals that will leave a lasting impression on your audience.
I'm passionate about capturing the beauty, functionality, and uniqueness of buildings from the outside. The goal is to showcase the architectural details, materials, colors, and shapes that make each building stand out and tell its story.
Three examples below. The first one features the Tom Dixon flagship store in Hong Kong, Central. The second one is a historic building on the left side of the Seine river in Paris, Hotel Lutetia. With ornate façades, balconies, and cornices that reflect grandeur and elegance.
The third one is a Amsterdam townhouse designed by Baranowitz+Kronenberg, with a luxurious look. Each of these buildings have their own character and my photographs aim to capture their essence and convey their impact.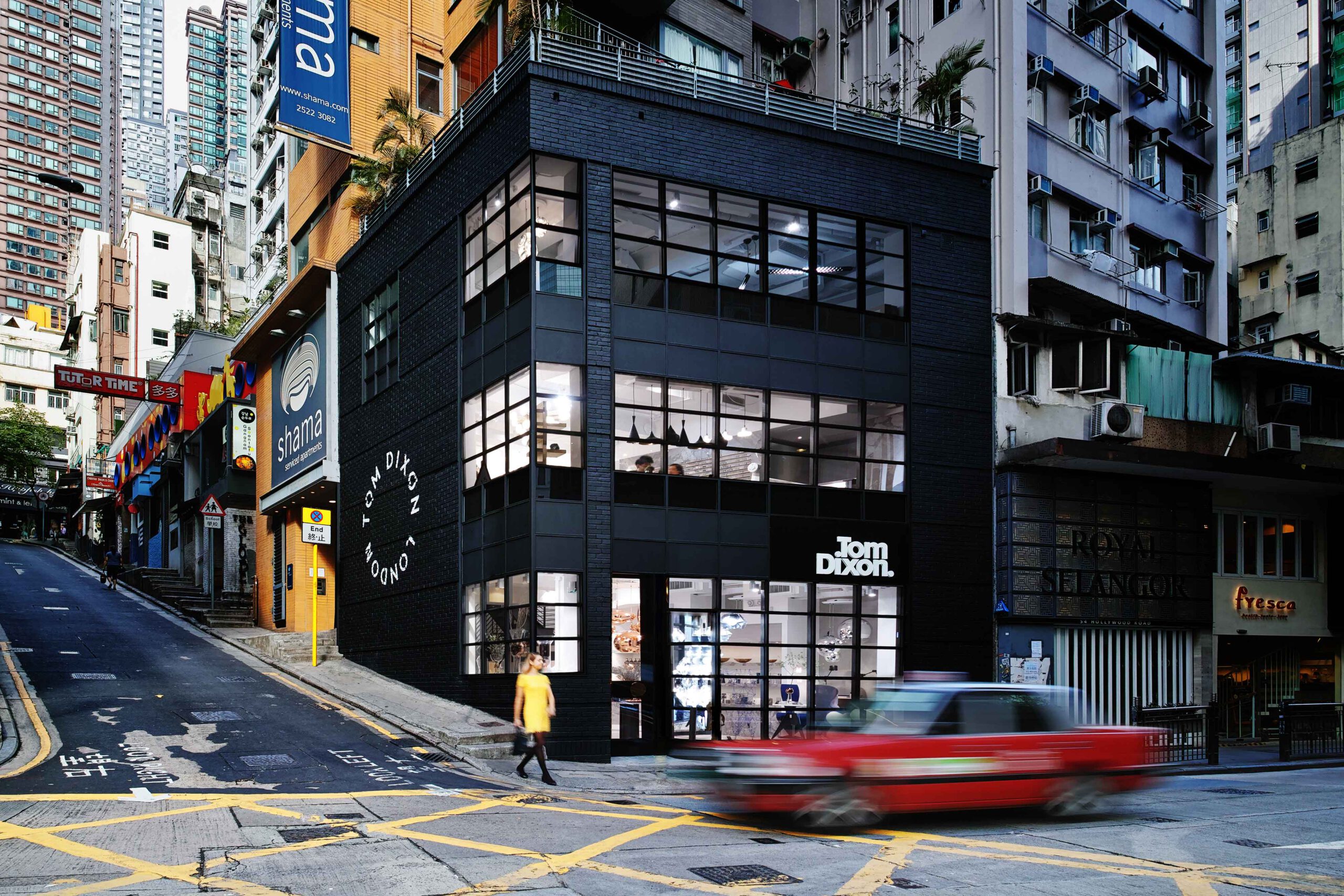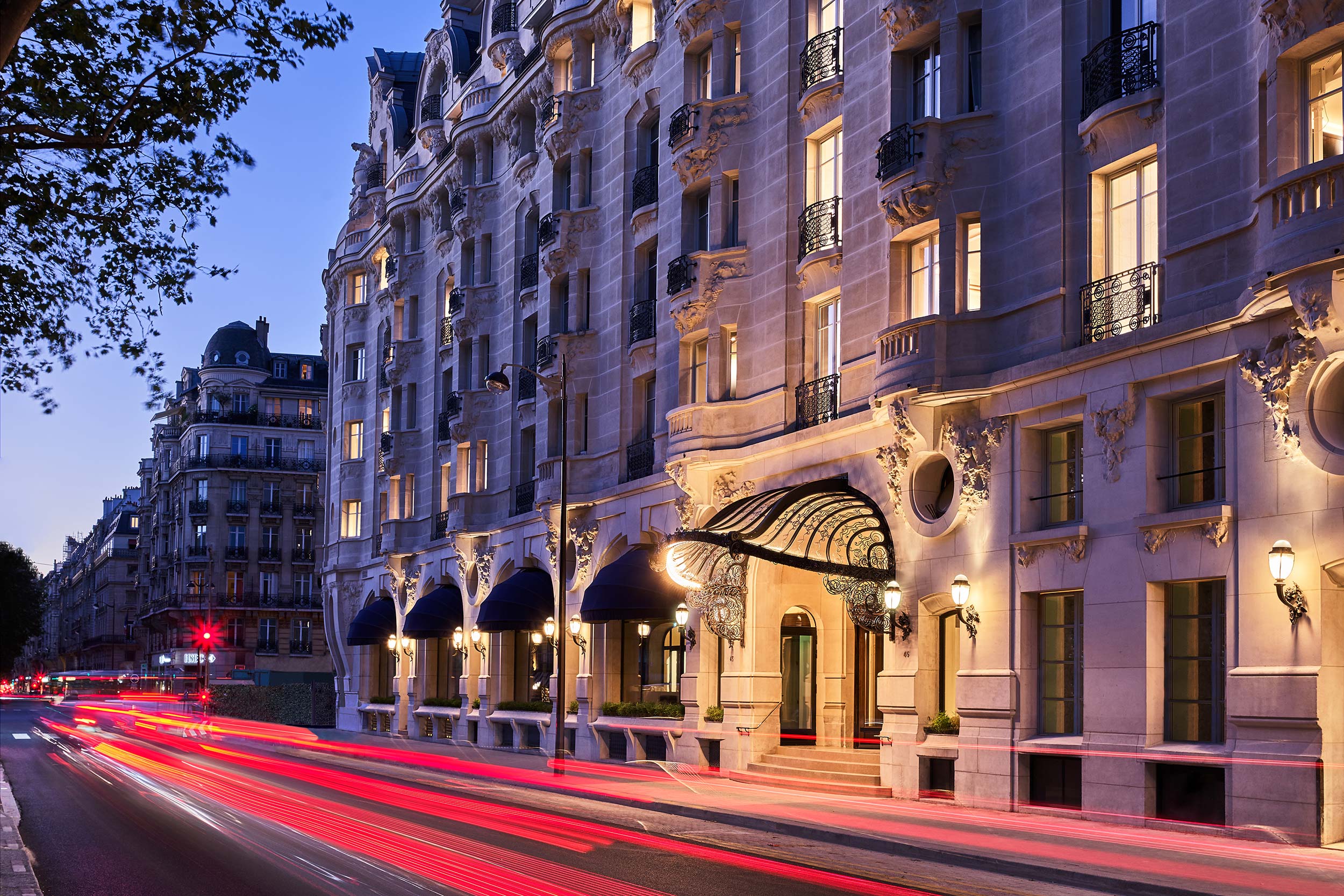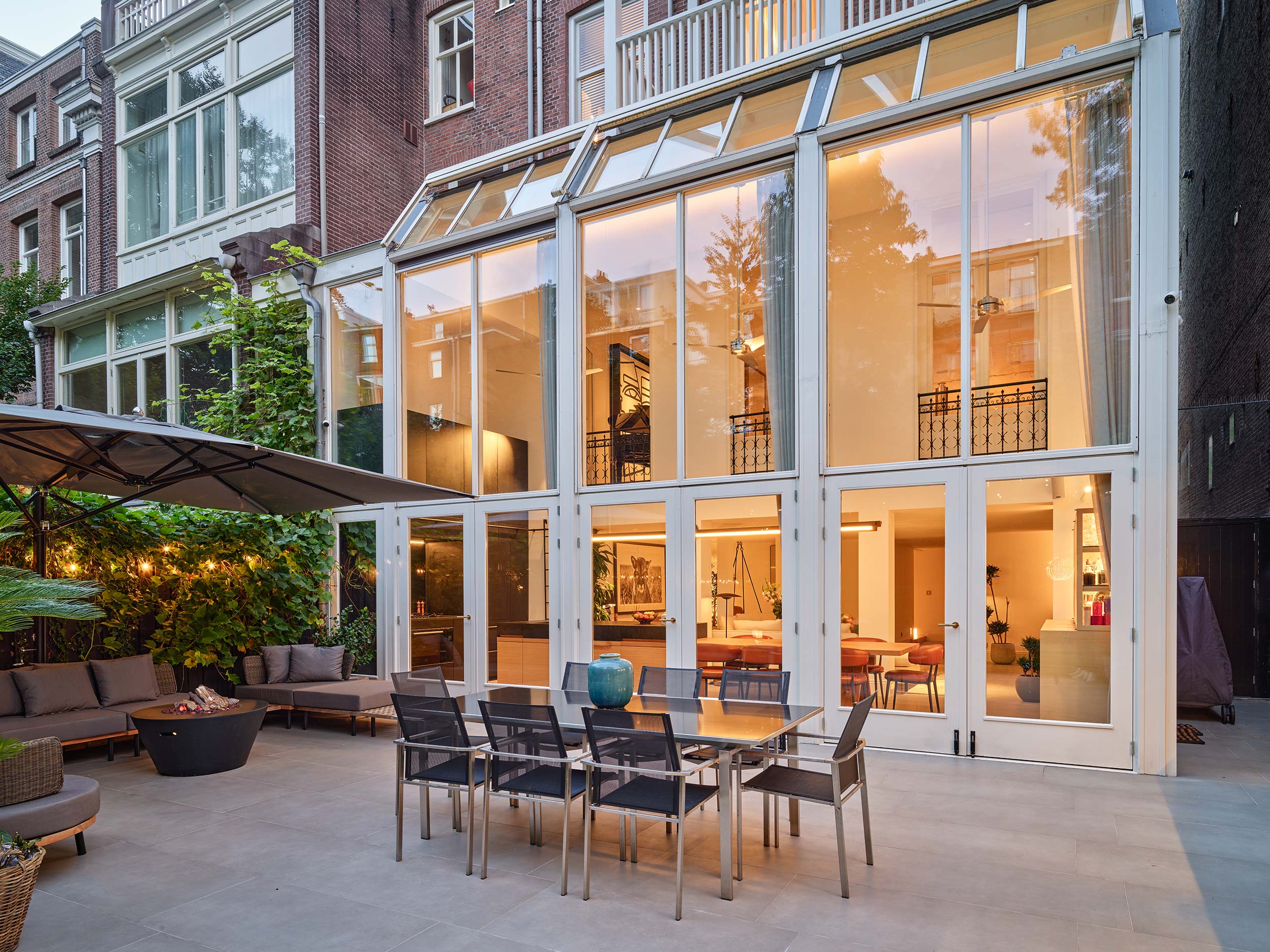 I offer three interior-photography packages: Basic, Standard and Premium. Select one of these options below and learn more.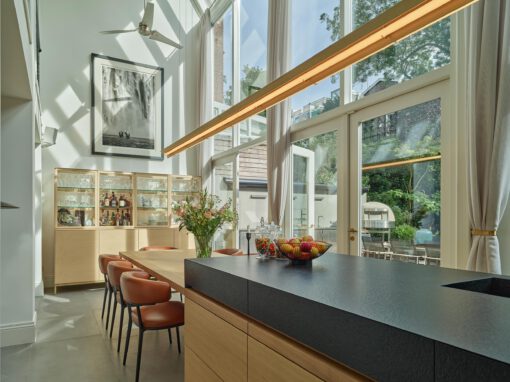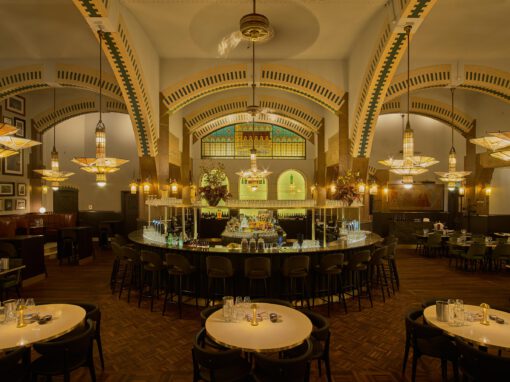 My architectural interior photography, where every corner and detail is captured in stunning detail. High-end photography elevates your interior design, showcasing your space in the best light possible. With a keen eye for detail and a passion for composition, I capture the essence of your space, highlighting its unique features and bringing it to life.
A team of professional photographers, experts at capturing the beauty and elegance of your space. I use only the best equipment and techniques to ensure that every photograph is crisp, clear and vibrant. From capturing the natural light, creating a dramatic atmosphere to story-telling, I know how to create stunning imagery that will leave a lasting impression.
Whether you're an architect, designer or real-estate developer, my photography services will take your business to the next level. With my attention to detail, artistic approach and exceptional customer service, I'm confident that you'll love the results. Let me help you showcase your space in the best possible way with my high-end architectural interior photography services. Contact me today to schedule your session and see the difference for yourself. More information >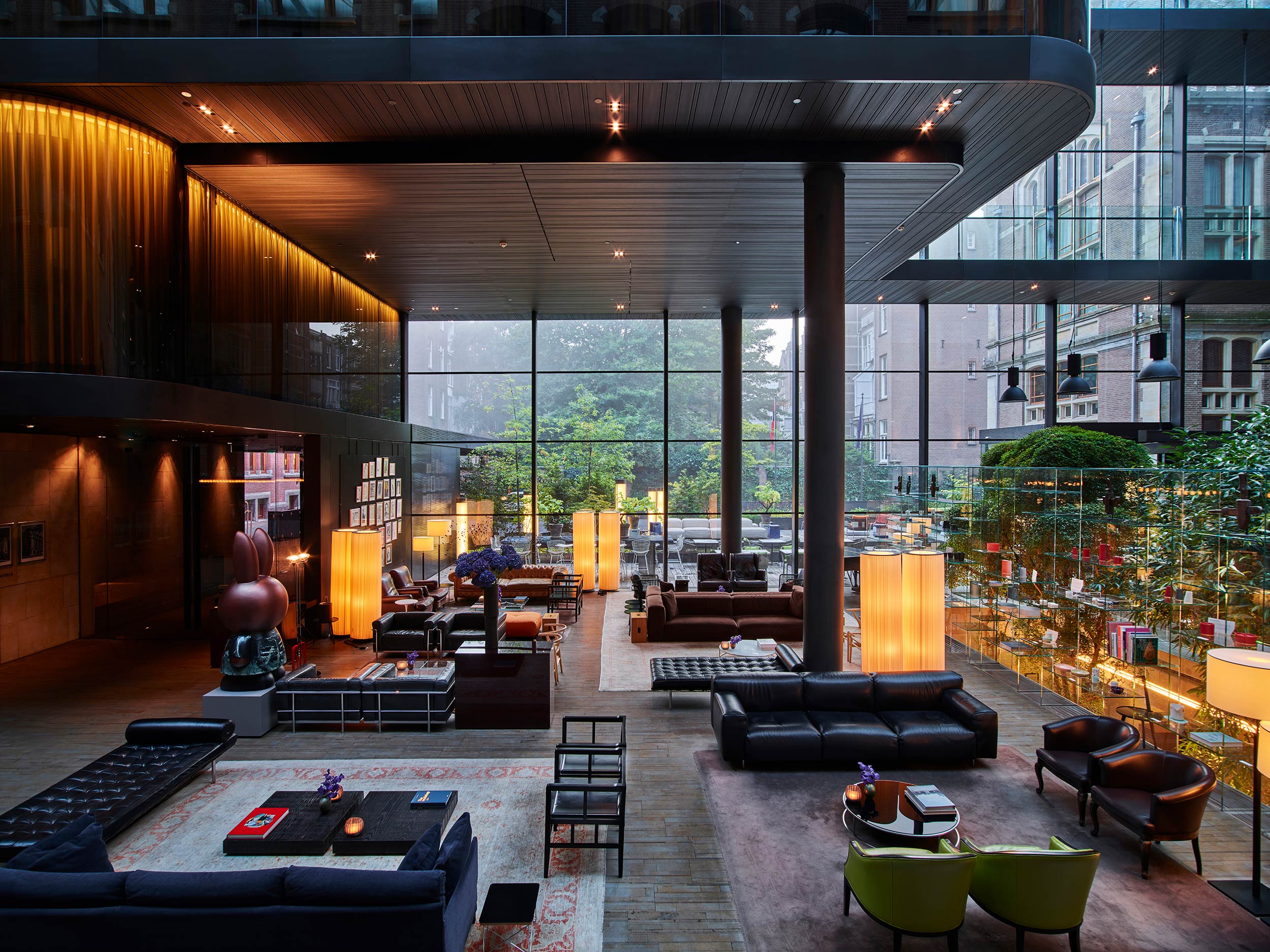 Capturing the Essence of Luxury. Your products are more than just objects. They are the embodiment of luxury, craftsmanship, and elegance. As a specialist in high-end product photography, I understand the importance of capturing the essence of your brand and showcasing your products in their best light. Whether it's a sparkling diamond necklace or a sleek designer chair, my photographs aim to capture the unique qualities that make your products stand out.
With years of experience working with luxury brands, I have developed a keen eye for detail and a deep understanding of the aesthetic principles that define your products. From the perfect lighting to the ideal angle, I work tirelessly to create images that tell a story and convey a sense of sophistication and refinement. The process is collaborative and I work closely with you to ensure that the final result meets the exacting standards.
So whether you're launching a new product line or updating your website, my high-end product photography services can help you elevate your brand and showcase your products in a way that leaves a lasting impression. Contact me today to discuss your needs and let's create something beautiful together. Contact me >
I specialize in capturing the essence of luxury hotels through breathtaking photography. My team of expert photographers work closely with hotels to showcase their suites, bars, restaurants, exteriors, and other outlets in the most alluring way possible.
My images not only help hotels increase their sales & bookings, but also play a vital role in their storytelling on social media channels and website. I understand that high-quality visuals are crucial in today's digital world, which is why I take great care in crafting each shot to perfection.
My photographs are not only used by hotels for their own marketing purposes but are also frequently featured magazines to showcase the unique design and luxurious amenities of the hotel spaces. Let me help you elevate your hotel's visual presence and create a lasting impression on your guests. Contact me >